We Are Awesome!
Because we only hire awesome people.
WE DELIVER RESULTS
Our core values are quality, respect and service. So we only hire people who are the embodiment of these values.
Investing in vacation rental property is much more than just buying a unit. You need a partner who will care for your property and deliver unsurpassable guest experiences. Otherwise your property will deteriorate and your income will evaporate.
Our team are hand-picked because they are the very best in Georgia in their areas of expertise. There is nobody else in the entire country more capable of being your winning partner.
You NEED to partner with us!
The
Legendary Team
Inspired by experiences, fueled by hard work and passion.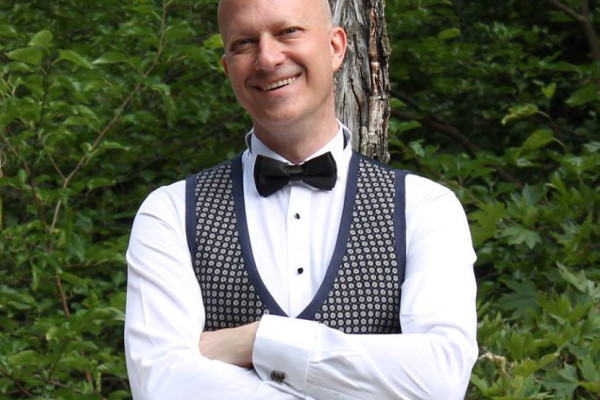 David Ruebush
Founder & Director
My responsibilities include making major corporate decisions and managing the overall strategy, operations and resources of the company.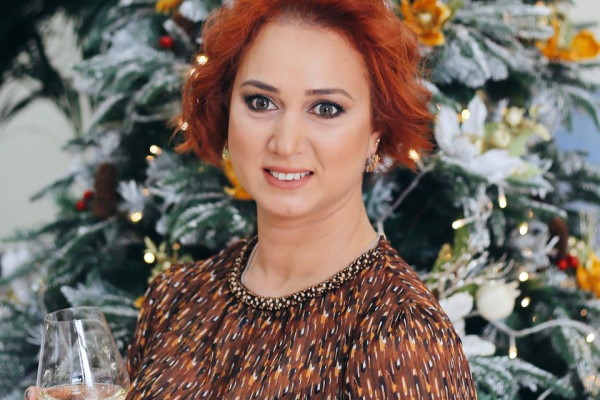 Sophio Megreladze
Head of Administration
I oversee all legal, financial, and administrative aspects of our company and I actively participate in long-term strategy and development.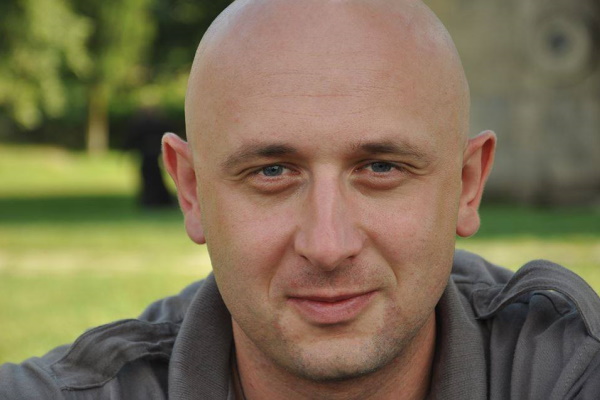 Vaso Trofimov
Head of Construction
My responsibilities include developing and executing our construction plans. I oversee all divisions of architecture, design, and physical construction. Ani Devdariani
Head of Operations
I am responsible for the day to day operations of the company. I oversee all aspects of hotel, food & beverage, and other service areas.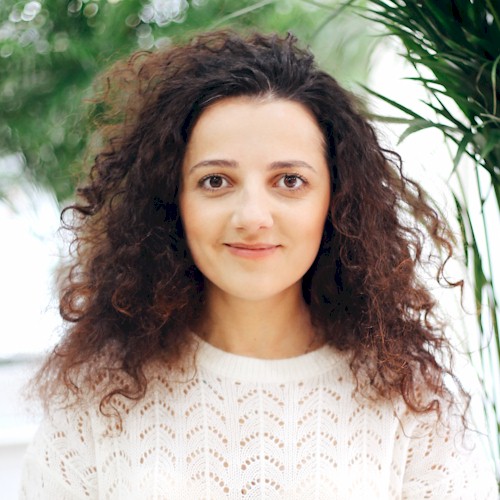 Ia Surmanidze
Head of Accounting & Finance
My responsibilities include overseeing accounting, financial planning, and tax reporting. Yep! I am in charge of the money! :-)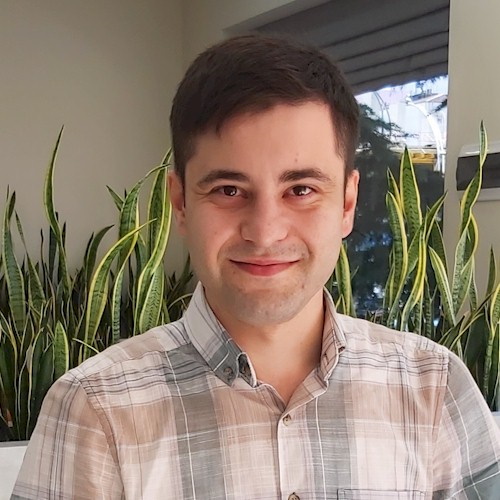 Rezi Vacheishvili
Head of Guest Services
It is my job to make sure every single guest has the most amazing experience possible through unparalleled service and hospitality.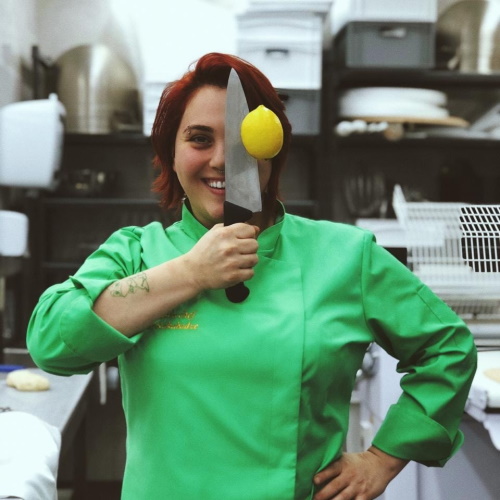 Elene Kakabadze
Executive Chef
I am responsible for the development of menus across our restaurants. Sourcing the freshest local produce and delivering it to the plate in delicious and exciting ways.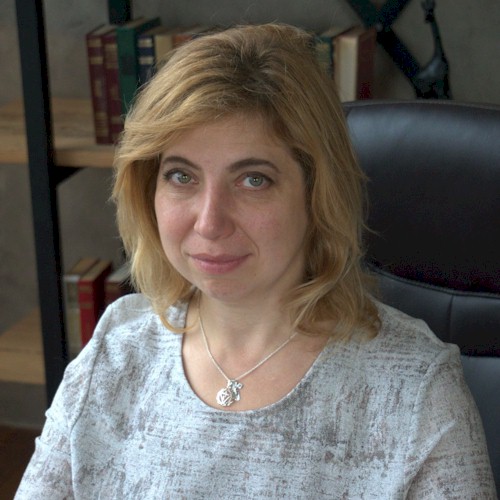 Anna Tsarinivoa
Head of Architecture & Design
I oversee the quality, creativity, and accuracy of all aspects of design and architecture for each project.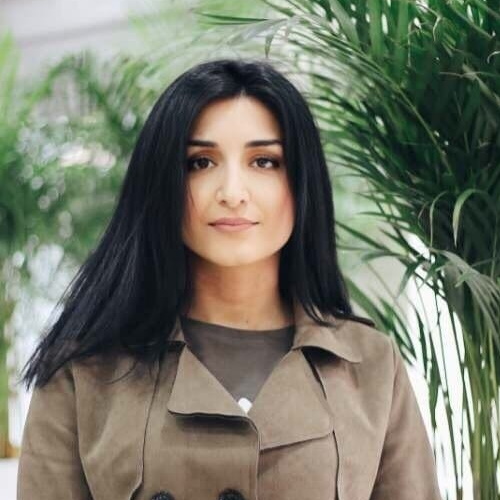 Nana Beridze
Construction Coordinator
My responsibilities include detailed analysis and planning of materials and labor for each construction project.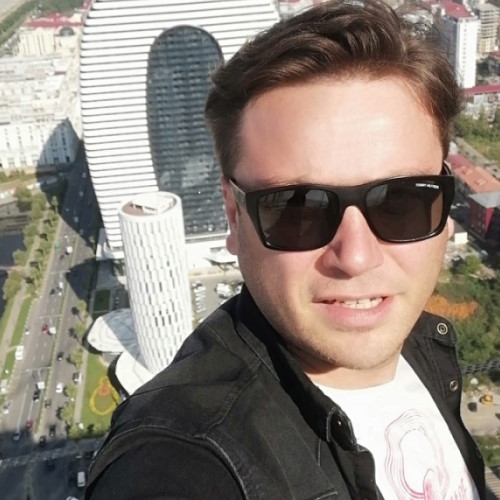 Lasha Tedoradze
Construction Supervisor
I ensure accuracy of implementing architectural plans and I oversee all in-house construction and sub-contractors.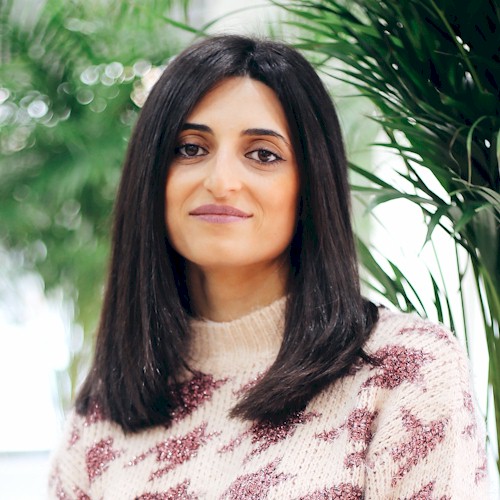 Kate Gubaeva
Procurement & Logistics
I oversee the sourcing and delivery of all supplies and materials and ensure they meet our standards.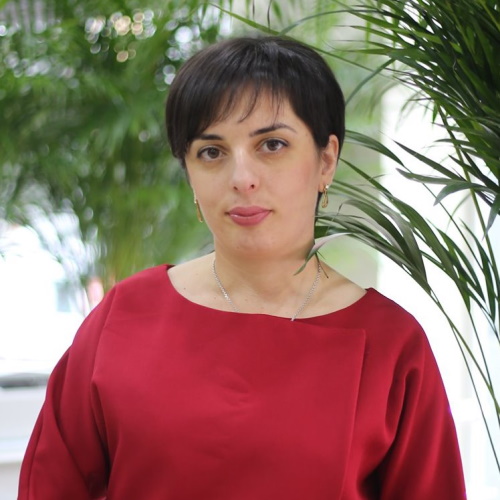 Eka Gogitidze
Head of Housekeeping & Maintenance
I ensure the cleaning and maintenance of every room and building in our care meets our standards.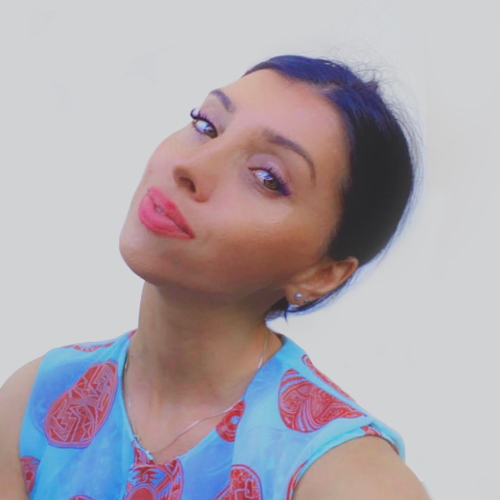 Elene Putkaradze
Senior Investment Advisor
I find great happiness helping people secure their future through smart investment decisions.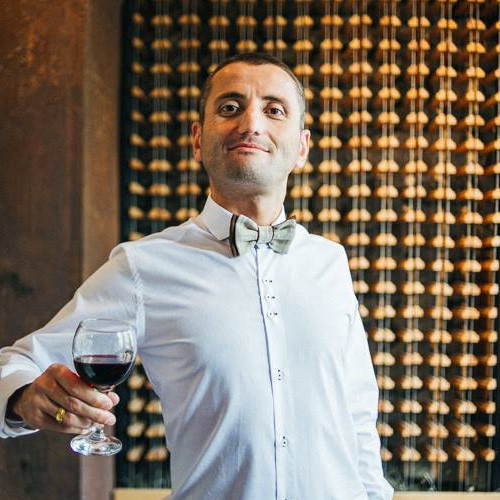 Temur Diasamidze
Investment Advisor
I find joy in helping people grow their wealth and happiness through intelligent investment choices.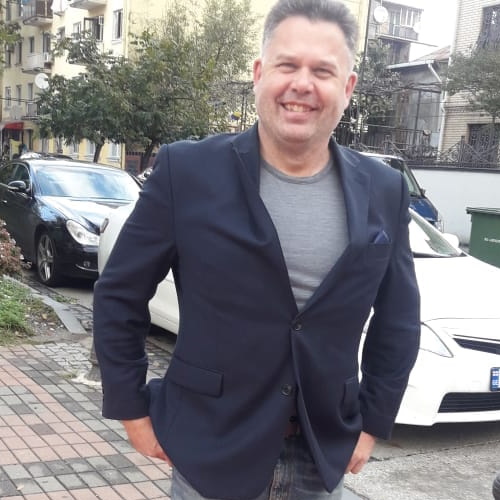 Larry Strawson
Investment Advisor
My passion is helping people attain freedom through wise investments and passive income.
INVEST IN HOTEL ROOMS
We build and operate luxury boutique hotels and We want to be your partner in the hotel business! We allow anyone to buy one or more rooms in our hotels and share in the booking profits. If you invest in a hotel room, you can earn a dependable monthly rental income, and you can resell your property any time you desire.